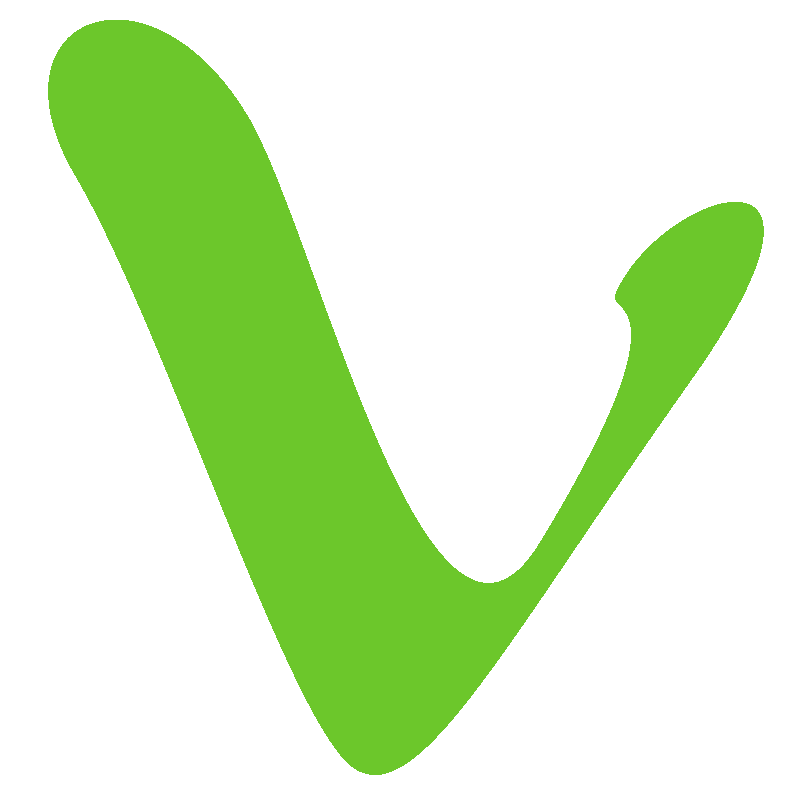 It's time for a little magic.
Services
live, multimedia & video production
Virtual & Hybrid Events
bringing you to your audience
Live Production
streaming, hybrid events & more
Multimedia Production
bringing your vision to life
Video Production
lights, camera, action!
Our Clients
we know who this is all about
They include: Fortune 500 Companies, Major Financial Institutions, Motion Picture Studios & Theatrical Production Companies
About Us
one team, one goal
For over two decades, Video Illusions, Inc. has focused on crafting influential creative work, both online and off, for leading brands across the country. Much like our industry, we too have evolved but what remains consistent is our "Personal Service & Attention".
Committed to finding the best solution to meet our clients' needs and budget, Video Illusions prides itself in its ability to deliver concepts and messages effectively to the target audience through bold design and imagery. All of this done with great strategy, passion, and attention to detail.
Video Illusions was founded in 1996 by CEO Mark Stutes as an all-digital corporate video production company which molded in to an internet company. Due to its growing success, the company was incorporated in 2000 and focused on all aspects of video production and web development including overall site design and online application implantation. The company's breadth of expertise has since branched into burgeoning areas of brand development, multimedia creation, and corporate consulting.
Award Winning Producer
Award Winning Editor
Can Problem Solve Anything
Team Leadership Skills
Management Techniques
Knows How to Get the Job Done
Award Winning Editor
Creative Writing Skills
Script Perfector
Negotiation Tactics
Logistics/Coordination
Knows How to Save the Day
Always a Good Pup
Great Listening Skills
Will do Anything for a Treat
Did you know?
Video Illusions, Inc. donates to Rusty's Angels every year. "We are a 501(c)3 nonprofit organization dedicated to providing a safe and caring environment for senior and special needs canines. Through rescue, foster, adoption, education and hospice; we create secure nurturing homes for them to live out their twilight years…" – Rusty's Angels.
Let's Talk
contact us for your next project